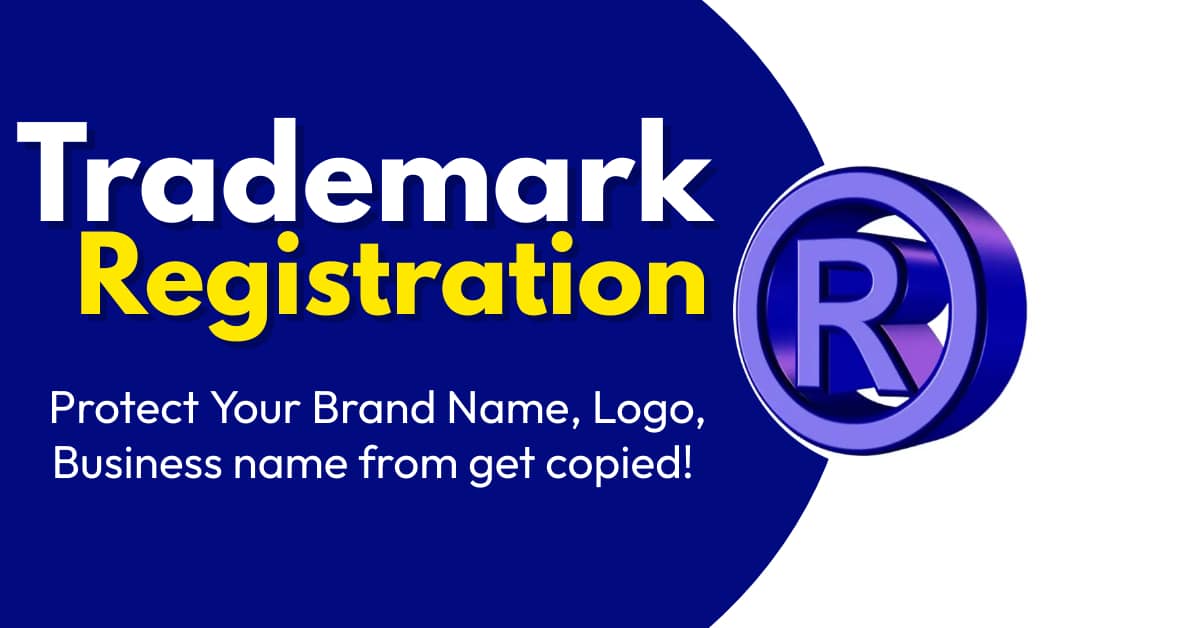 Trademark Registration in Kerala: Protect Your Brand from get copied
In today's competitive business environment, securing your intellectual property is critical. Trademark registration is an effective strategy to protect your brand and ideas. We will delve into the subtleties of trademark registration in Kerala, India, giving you with all the necessary knowledge to secure your intellectual assets.
Trademark Registration: Introduction
Trademark registration is a legal process that allows individuals or organizations exclusive rights to their distinctive emblems, names, and slogans. It ensures that your brand identification is protected and that others do not use it without your permission. Trademark registration is an important step for both startups and established firms in Kerala, a state known for its numerous commercial options.
Let's go on a journey to learn about the complexities of trademark registration in Kerala, from its significance to the step-by-step procedure.
Why Trademark Registration Matters?
Trademark registration offers a plethora of benefits, making it indispensable for any business or individual with valuable intellectual property:
1. Protection from Infringement
In a crowded market, your brand's identity is its most significant asset. Trademark registration in Kerala assures that no one else can use your brand name or emblem, thereby protecting you from infringement.
Registration establishes a legal basis for taking legal action against any entity that attempts to copy or infringe on your trademark.
You obtain exclusive rights to use your brand name or logo in connection with your goods and services in the Kerala market by registering your trademark.
A registered trademark identifies your brand, building trust in clients and boosting the reputation of your brand.
A registered trademark can be a valuable asset that develops in value as your brand expands.
Fee for Trademark Registration
₹
1999 + Govt Fee (₹4500)
Trademark Availability Search

Trademark Registration Under One Class
Trademark Registration Documents
Information About Applicant
Image of Logo or Device Mark in JPEG (If any)
Trademark Attorney Authorisation (We will draft)
Affidavit (We will draft)
Usership Proof like invoice, Domain Registration etc (if Any)
The Trademark Registration Process in Kerala
Trademark registration in Kerala is a systematic process that ensures the protection of your intellectual property. The following is a step-by-step procedure:
1. Trademark Availability Search
It is critical to perform a comprehensive search before registering for trademark registration to guarantee that your selected trademark is distinctive and has not already been registered by someone else. This stage eliminates the possibility of rejection owing to similarities with existing trademarks.
2. Application Preparation
You can begin compiling the application once you've validated the originality of your trademark. The application should include all important information regarding your trademark, such as its representation and the category of goods or services it represents.
3. Filing the Application
After completing the application, you must file it with the Kerala Trademark Registry Office. Depending on your preference, you can submit your application online or in person.
4.Examination by the Registrar
Your application will be reviewed by the Registrar of Trademarks to ensure that it conforms with all legal criteria. This investigation includes searching for trademark conflicts and establishing whether your trademark is distinctive.
5. Publication in the Trademark Journal
Your application will be published in the Trademark Journal if it passes the examination. This is a public announcement, and if no objections are received within a certain time frame, your trademark will be closer to registration.
6. Period of Opposition
During the publication period, other trademark holders have the opportunity to object to your registration. If there are no valid objections, your trademark will proceed to registration.
7. Trademark Registration
Upon successful completion of the above steps, your trademark will be registered. You will receive a registration certificate, confirming your exclusive rights to the trademark.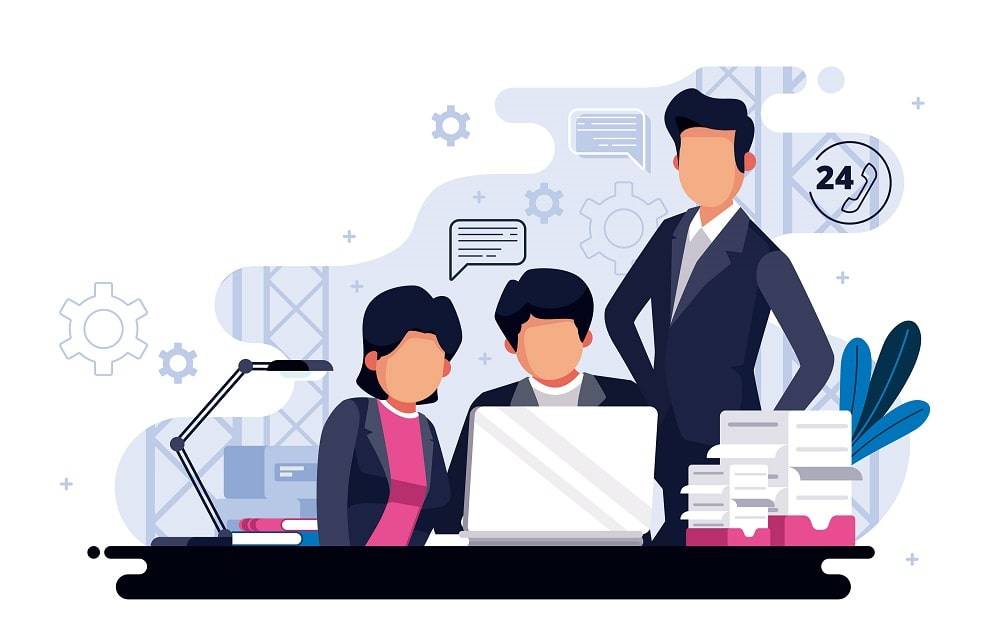 Register Your Trademark: 100% Online Process