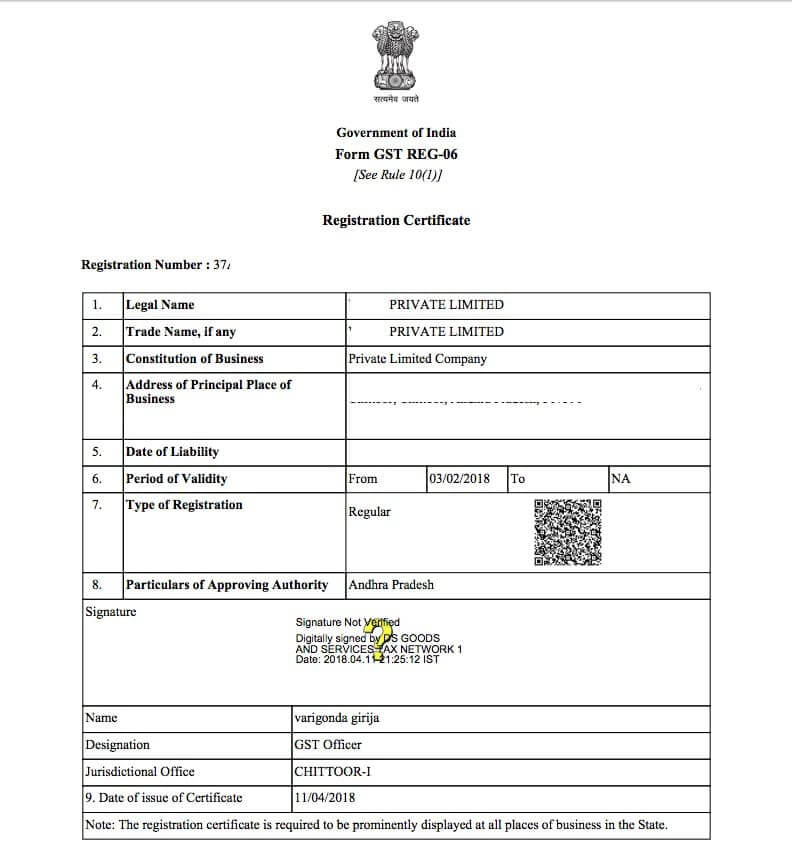 GST Registration for Proprietorship
End-to-End Assistance* for GST registration. 
Required Documents for GST Registration
Pan card 
Adhaar card 
Photograph 
Business address proof

Renet agreement (If Rented) 
Property tax receipt (If Owned)
Electricity bill 
Consent Letter (If any)
GST Registration Certificate

GST Portal User id and password
GST Registration for Proprietorship: A Comprehensive Guide
Starting a business as a proprietorship is a significant step towards entrepreneurship. One of the key requirements for any business in India is Goods and Services Tax (GST) registration. In this article, we will delve into the nuances of GST registration for proprietorship businesses. We'll walk you through the process, benefits, and common questions regarding GST registration for proprietorship firms.
GST, or Goods and Services Tax, is an indirect tax levied in India on the sale of goods and services. It has streamlined the tax structure by replacing numerous additional taxes such as VAT, service tax, and excise duty.
Why is GST Important for Businesses?
GST is crucial for businesses as it ensures uniformity in taxation across the country. It eliminates the cascading effect of taxes and encourages compliance.
Documents Required for GST Registration for Proprietorship
To initiate the new gst registration process smoothly, ensure you have the following documents ready:
PAN Card: Permanent Account Number of the applicant.
Aadhar Card: Aadhar card of the applicant.
Business Address Proof: Rental agreement, electricity bill, or any valid address proof.
Photographs: Passport-sized photographs of the applican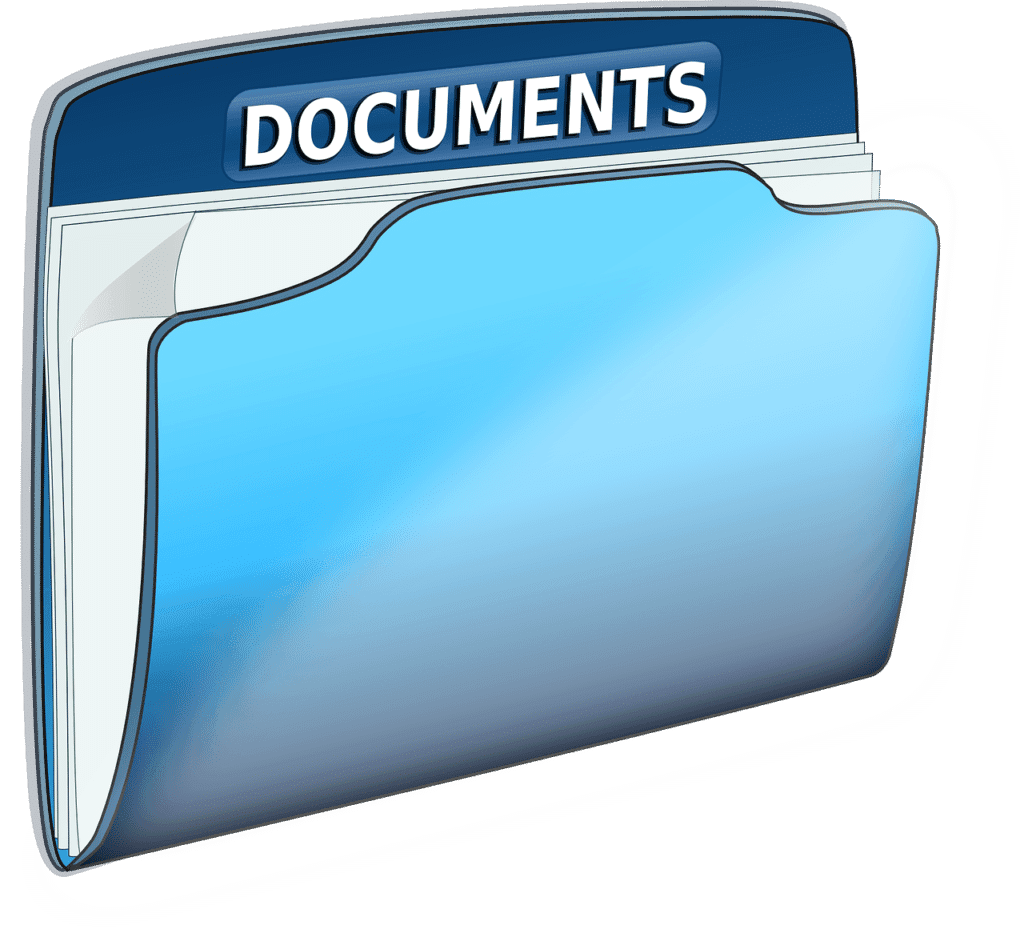 The process of GST registration for proprietorship businesses can be broken down into the following steps:
Gather Documents:
Prepare the necessary documents, including PAN card, Aadhar card, business address proof, and bank account details.
Online Application:
Visit the GST portal and fill out the GST REG-01 form with accurate information
Verification:
The GST department will verify your application and may request additional documents.
GSTIN Allocation:Upon successful verification, you will receive a unique GSTIN.
Benefits of GST Registration for Proprietorship
1. Legitimacy:
GST registration lends legitimacy to your business, making it easier to engage with customers and suppliers.
2. Input Tax Credit:
Registered businesses can claim an input tax credit for GST paid on purchases, lowering their overall tax burden.
3. Market Expansion:
It enables you to grow your company and compete on a national scale.
GST registration for sole proprietorship enterprises is an important step toward establishing a legal and compliant business. It provides various advantages, including legitimacy, an input tax credit, and potential for market expansion. You can manage GST registration with confidence if you follow the steps indicated and understand the FAQs.
Common FAQs on GST Registration